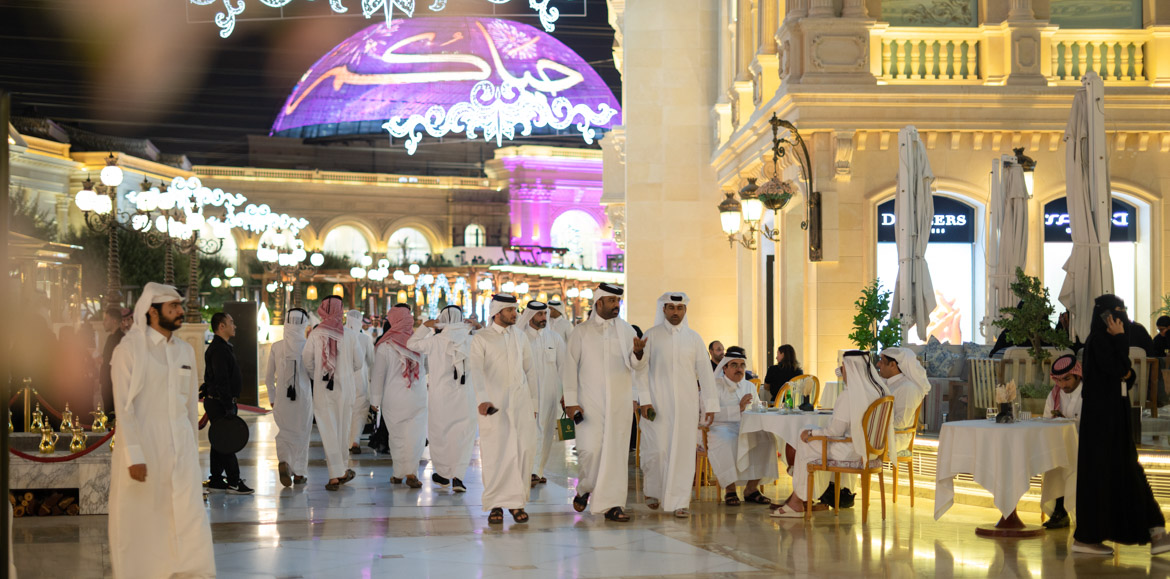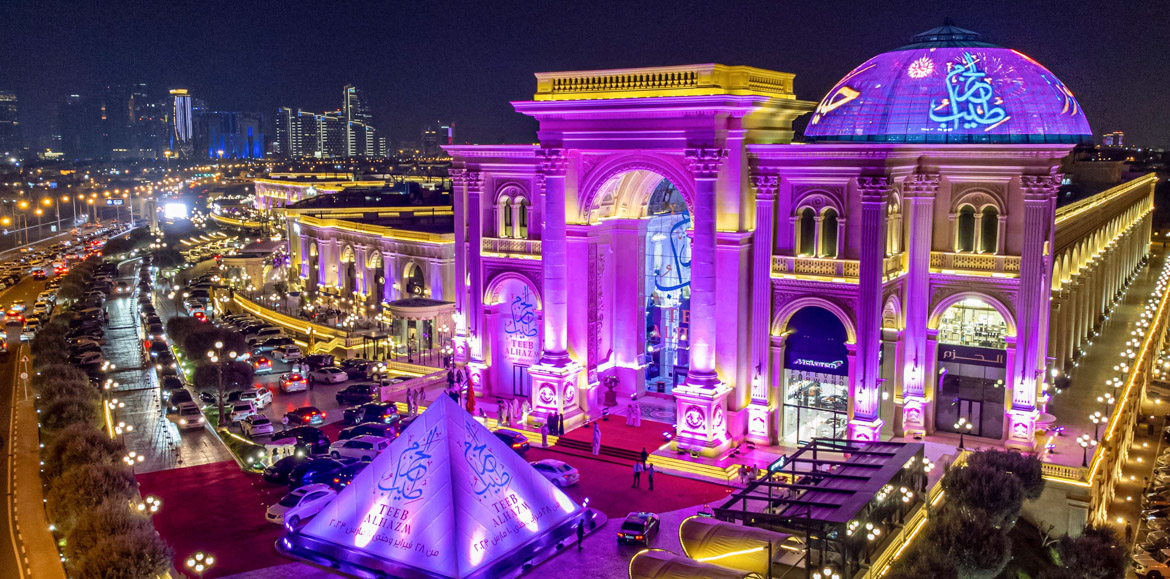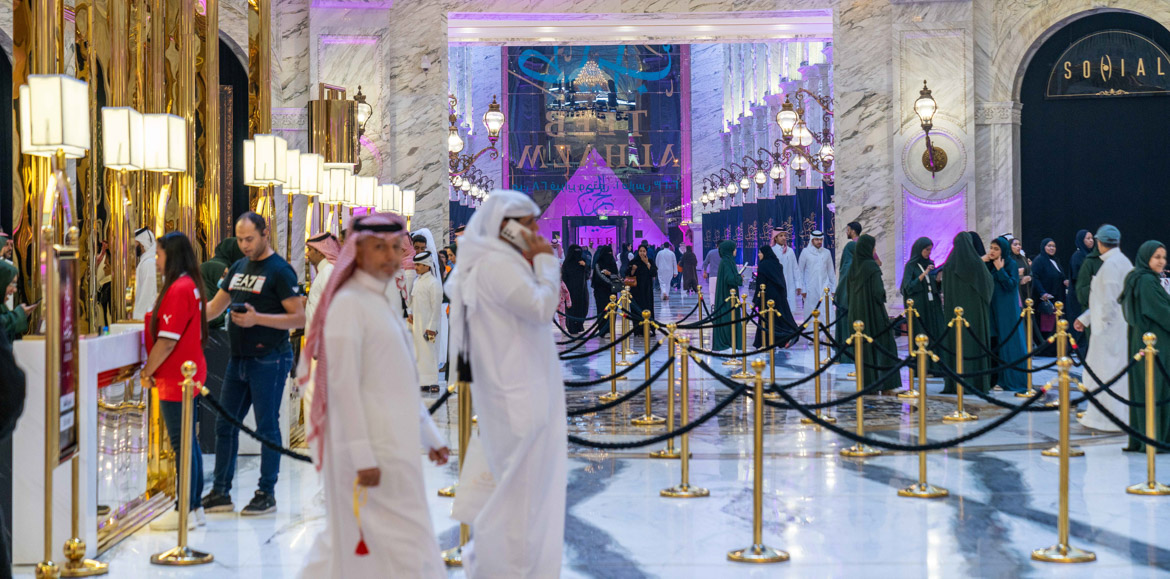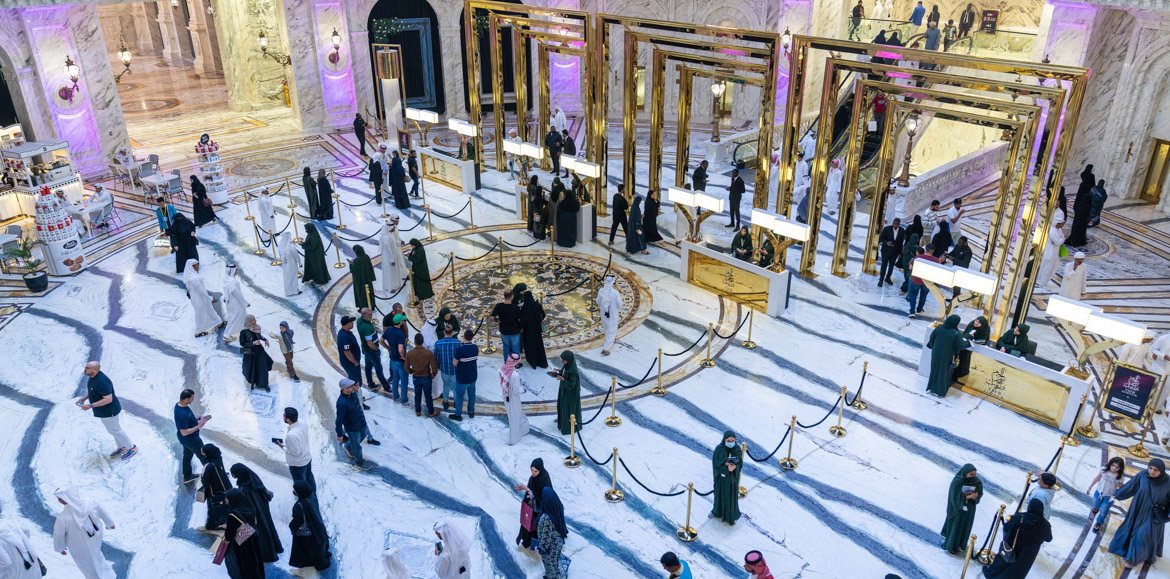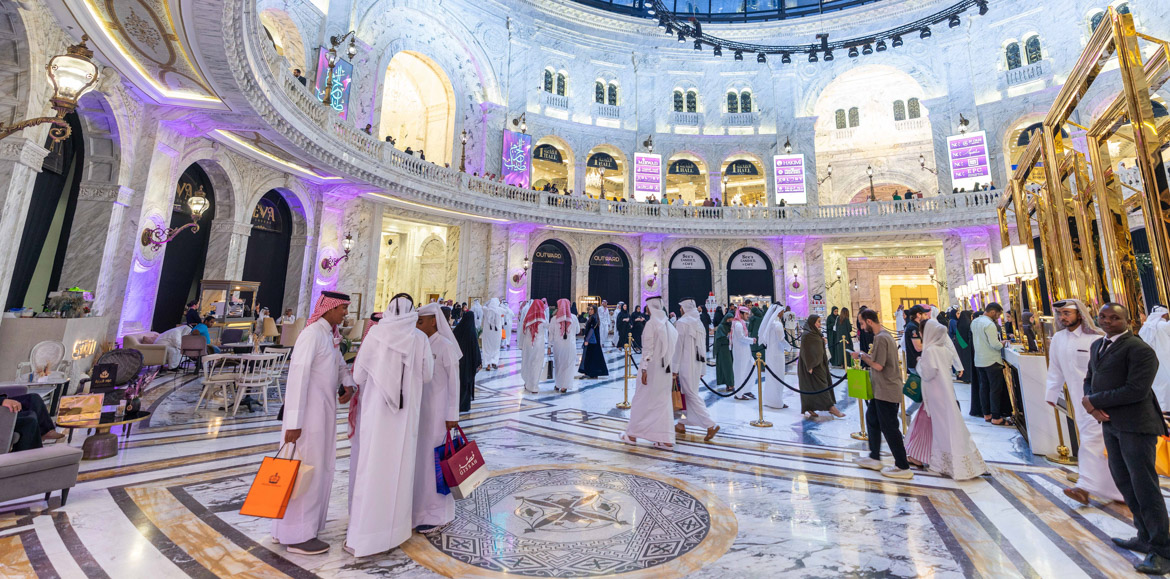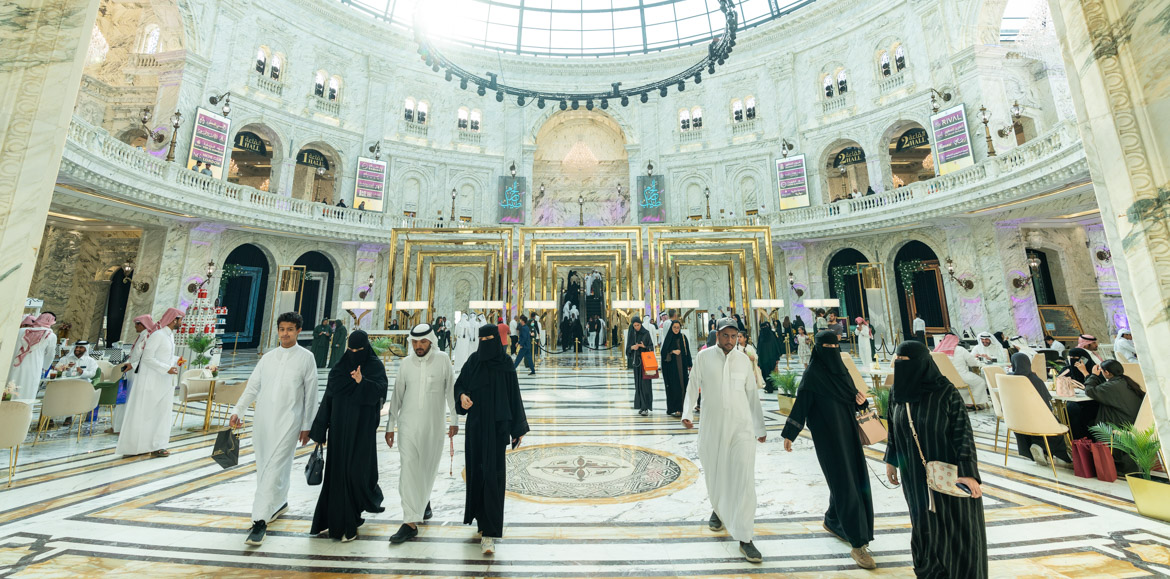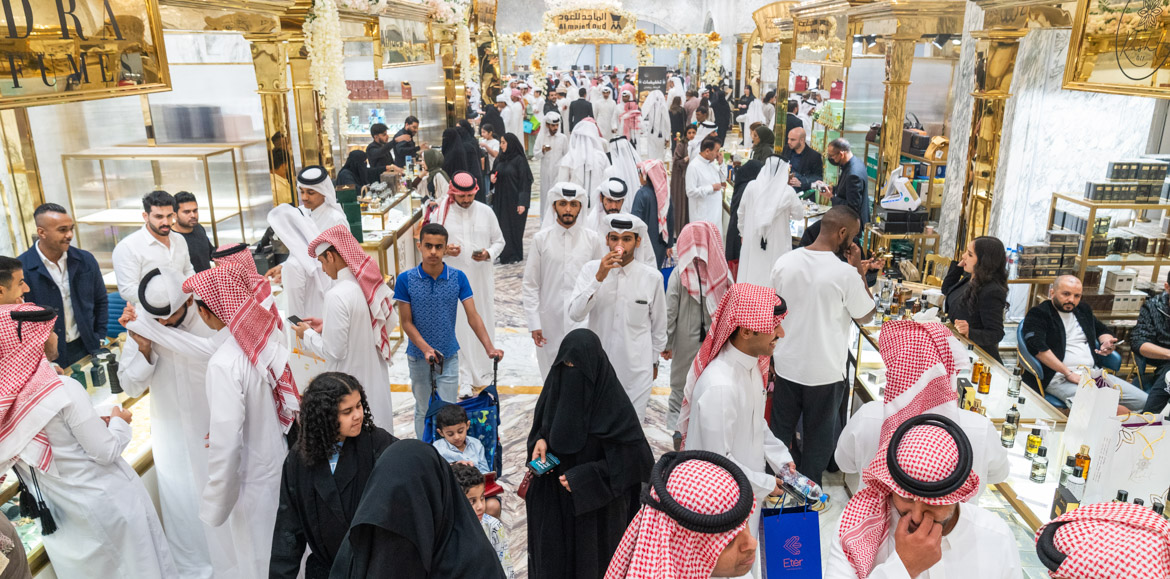 Unveiling Teeb Alhazm 8: A Fragrant Masterpiece
Welcome to the Teeb Alhazm Perfume Exhibition, where fragrances transform into works of art. Nestled in the heart of Qatar's most opulent destination, this Exhibition promises to elevate your senses into the enchanting world of perfumery.
Teeb AlHazm's eighth exhibition is set against the backdrop of the opulent Galleria, located in the heart of Qatar's most luxurious destination—the eighth edition guarantees an extraordinary celebration of luxury and craftsmanship.
Teeb AlHazm has firmly established itself as a premier perfume exhibition. With each edition, AlHazm curates the most exquisite scents from renowned perfumers, setting new standards for elegance and sophistication in the world of fragrances.
Prepare to be captivated by the harmonious blend of fragrances, the allure of rare ingredients, and the artistry of master perfumers. Join us in celebrating the fusion of tradition and innovation, where every scent tells a unique story, and each bottle is a masterpiece.
As we embark on this new edition, we invite you to awaken your senses in a world of captivating scents and artistic fragrance compositions. Teeb Alhazm promises an immersive journey into the realm of fine perfumes.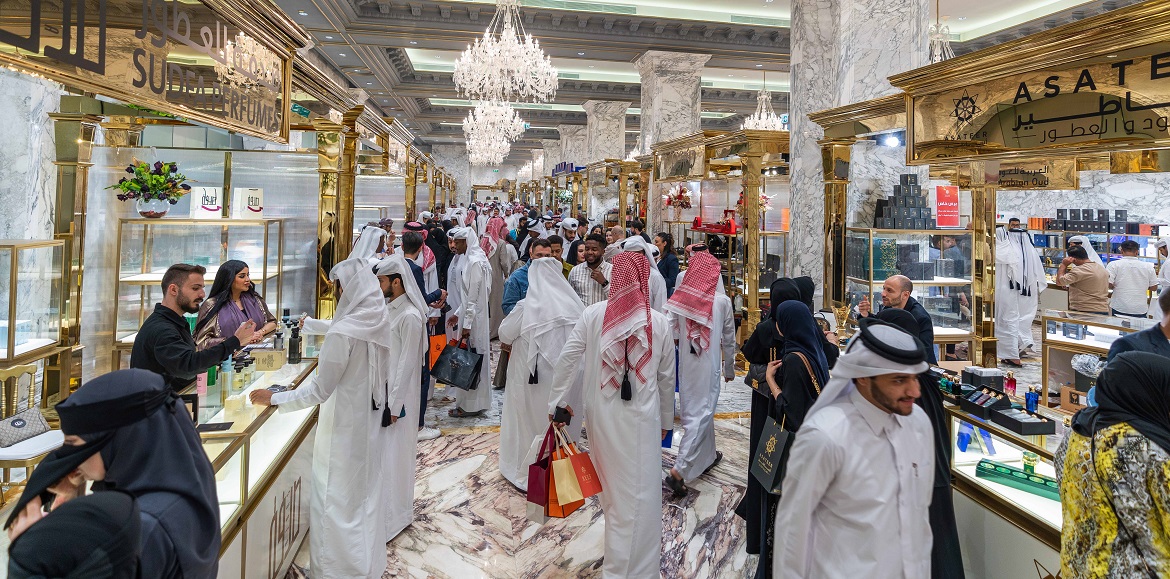 Secure your spot in this aromatic adventure. Register now to ensure you don't miss this unique and luxurious event. Your journey into the world of fragrance begins here.