More about Tardini
In such a dynamic and vastly globalized world, in which increasingly similar and uniform cultural and life models tend to dominate, Tardini believes that exclusivity becomes an important element of refuge for those who do not want to seem the same as others.
Tardini brings in a rich history of Italian craftsmanship, where the experience of treating and working the skins has passed on from generations. It was originally founded in 1958 producing belts by Luigi Tardini. It is one of the few companies which directly imports Alligator and Cayman skins from USA and South America as a sign of its quality. These skins are then hand-finished in Italy by Tardini's experts with an experience of more than 50 years in making high precision handcrafted leather goods. Tardini believes in elegance personified through its prestigious leather goods.
Authentic Ostrich, Snake and Alligator leather which are internationally obtained and styled with Italian perfection are made for a special occasion for you. Tardini is your one-stop shop for all exclusive leather Sandals and wallets with a lot more leather-specific products coming in soon. A true representation of luxury and style in your footwear and wallets is available at Tardini.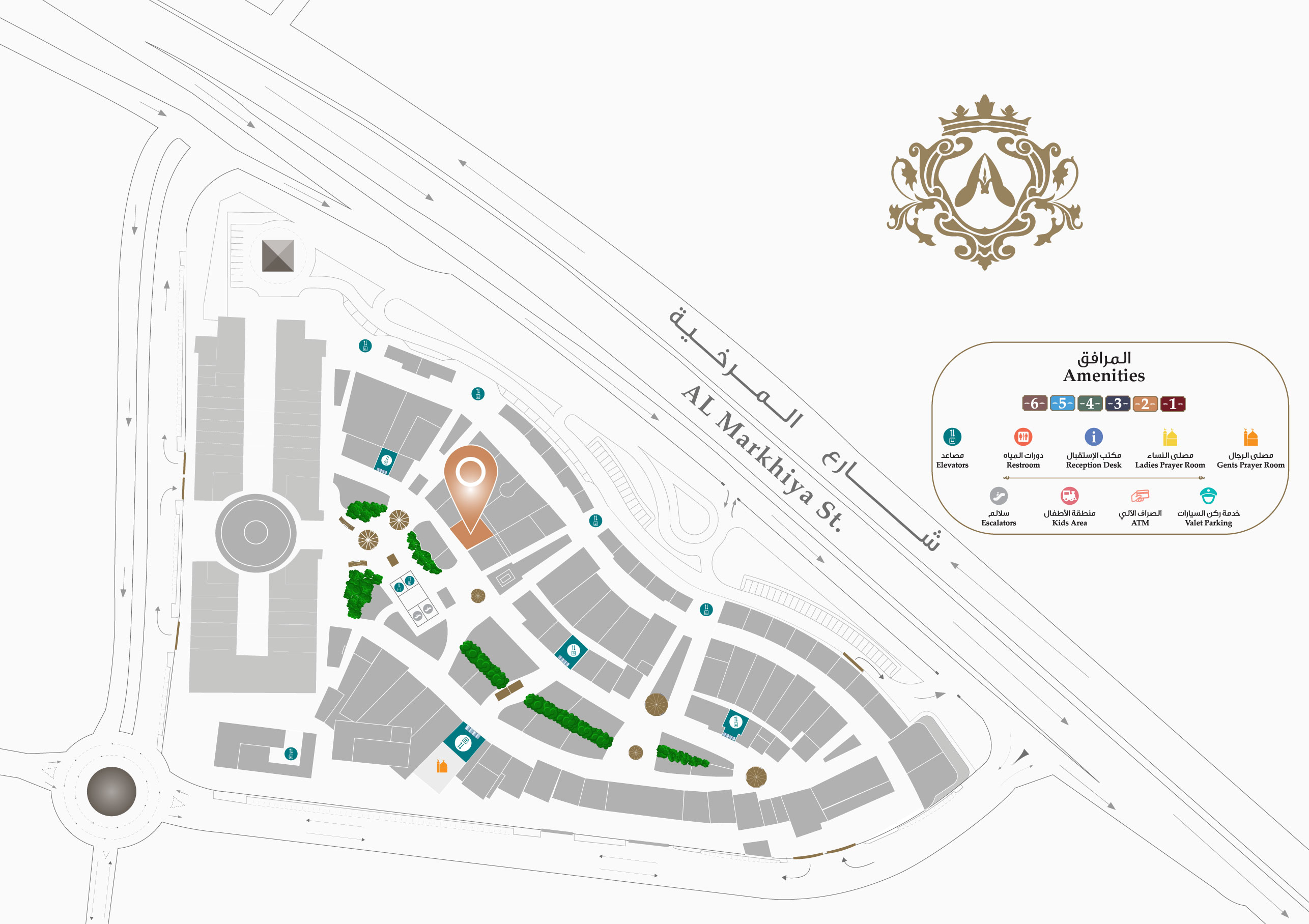 Opening Hours
Sat - Wed: 02:00 PM to 11:00 PM
Thu - Fri : 02:00 PM to 00:00 AM