More about Sole Avenue
Since the last 2 years, Sole Avenue has been ALHAZMs most luxurious, fashionable and exclusive retail stores and your one-stop shop for shoes and bags along with some limited-edition accessories.
They have several international high-end brands under them like Sebastian Milano, Kat Maconie, Bally, Aleksander Siradekian, Bougeotte, Luis Onofre, Mlouye etc. Sole Avenue provides various of its products in beautiful printed leather as well as authentic leather of crocodile, alligator, python, ostrich and much more, of course with complete certification of authenticity.
Sole Avenue's mini bags that are butter-soft, meticulously handmade and sustainable are a specialty and a major attraction with the trendiest styles and themes.
Sole Avenue has their latest collection of Qimu bags coming up in September 2022. They keep releasing new collections ever so often to keep up with the trends and provide you with the latest fashion. Their interior is completely designed with modern styles in such a way that it complements the products on display.
Sole Avenue believes in complete customer satisfaction for which they have a set of efficient and knowledgeable workers that will help you find your perfect bag to go with your perfect shoe.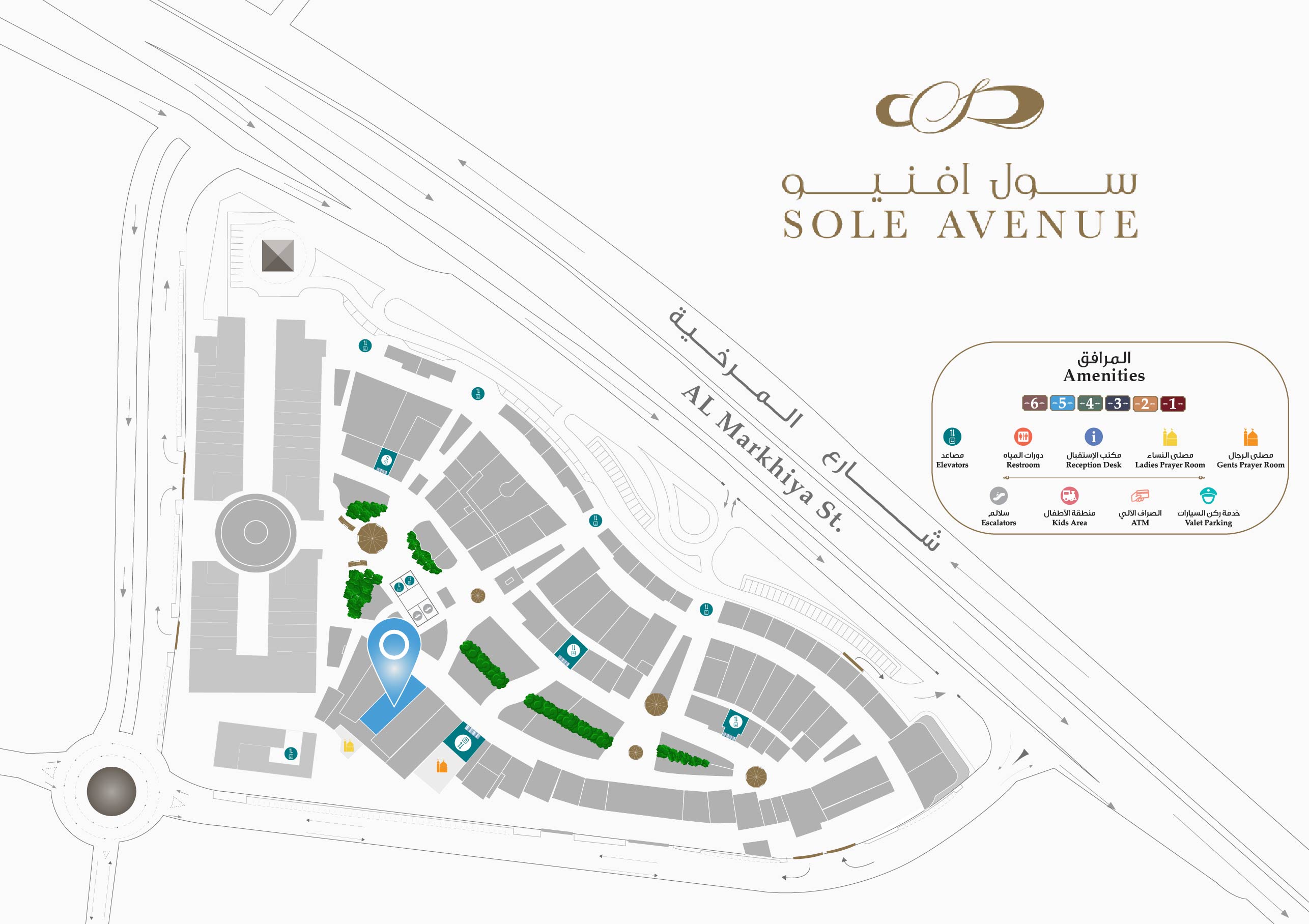 Opening Hours
Sat - Wed: 02:00 PM to 11:00 PM
Thu - Fri : 02:00 PM to 00:00 AM
Contact Details
+974 44967147, +974 50339541