More about Scentsation
Four years ago, ALHAZM formed the space for the launch of Scentsation's exceptional journey into the premium aromatic experience. Scentsation embraces a distinctive assortment of Arabic and oriental perfumes for men and women with the scents of musk and vanilla that are emitted throughout to form a refreshing fragrance.
Perfumes from Turkish, French and Italian brands such as Mizensir, Tiziana Terenzi, Nicolai, Lorenzo Villoresi, Elixir Joffe, Isabi and Kilian, and the most famous Casamorati made with a combination of roses, musk and woods.
Scentsation's philosophy stems from the importance of uniqueness and excellence in the presentation of perfumes, so that each store has its own touch, and its exclusive products that can compete with international perfumes. Therefore, Scentsation is proud to present an exclusive assortment of the most luxurious and attractive perfumes. Scentsation also offers oud, amber, and amber rose from light for daily use, to heady perfumes to meet different tastes with a special aromatic assortment for each season.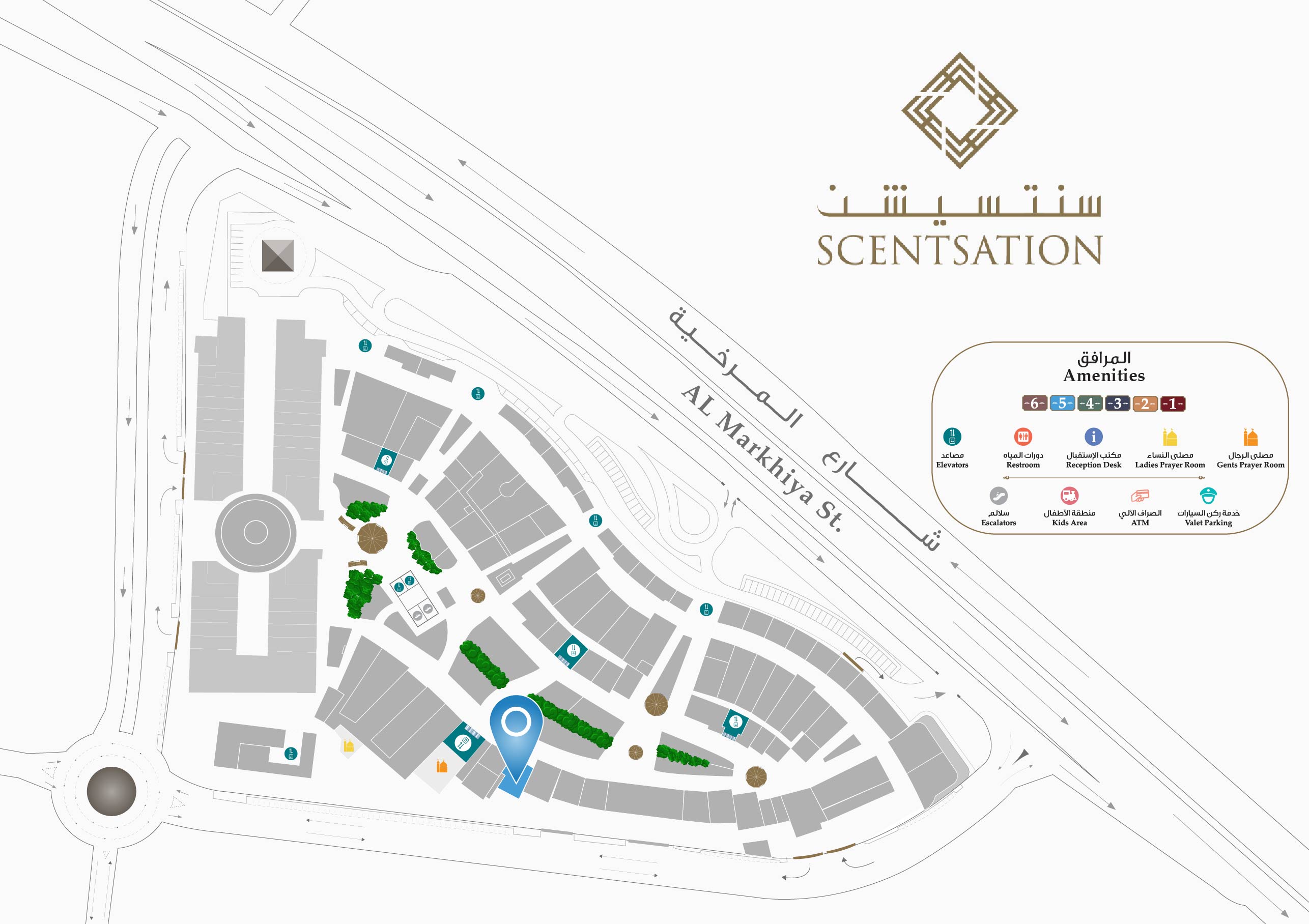 Opening Hours
Sat - Wed: 02:00 PM to 11:00 PM
Thu - Fri : 02:00 PM to 00:00 AM
Contact Details
+974 44967125, +974 50340461