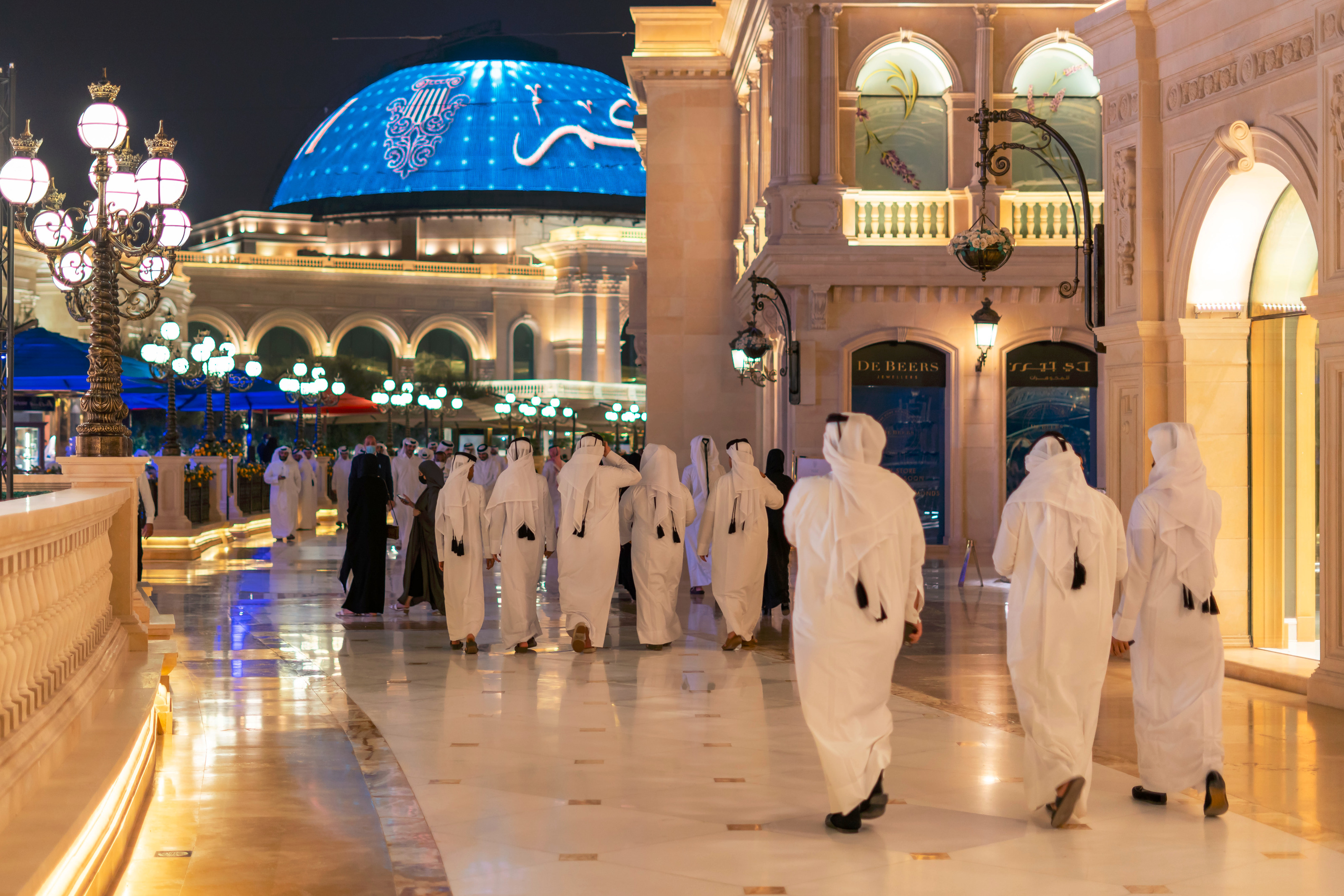 RAZZA was a high-end luxury exhibition conducted for Qatari traditional men's wear, it was held between 10th-15th November in 2019. The exhibition witnessed extremely skilled and talented designers from Kuwait, UK, France, other GCC and international countries.
They had around 35 accomplished exhibitors showcasing some of their best work in traditional wear including the gutra, agal and thobe along with accessories like wallets, cufflinks etc., leather goods like crocodile sandals, alligator and ostrich wallets and much more.
Visitors had the liberty to choose between customizable and ready to wear designs. The exhibition saw some of the best, most celebrated artisans display their state-of-the-art designs in the most beautiful and marvelous Galleria which is a structural beauty in itself.
ALHAZM maintained its standards of hospitality with both the vendors as well as the attendees. The event embodied a luxurious lifestyle and portrayed unprecedented levels of grandeur for its guests to have an experience they would never forget.