More about Ghosn Aloud
At Ghosn Aloud , we thrive to provide rich top-tier products , by continuously searching for the best Natural raw materials , and utilizing international Perfume expertise , while maintaining a Qatari and Arab authentic Oud heritage , to provide top quality Luxury Products.
Ghosn AlOud grew out of a genuine passion for Oud and Perfumes , and Long-standing experience that were passed down from generation to generation until the first seeds were planted in 2019 by authentic Qatari hands , derived from the arts of Arab and European fragrances , and the earth and its natural treasures as a focus and a springboard for it towards the world.
And we have branches in MALL OF QATAR , ALHAZM MALL ,EZDAN MALL and RITZ-CARTLON also.
In terms of facilitating the means of shopping and purchasing and expanding the circles of our Customers , Ghosn AlOud offers the first online store of its kind in the State Of Qatar to purchase Ghosn AlOud's Luxury Products including Sticks , Oud , Oils , Incense and Sprays.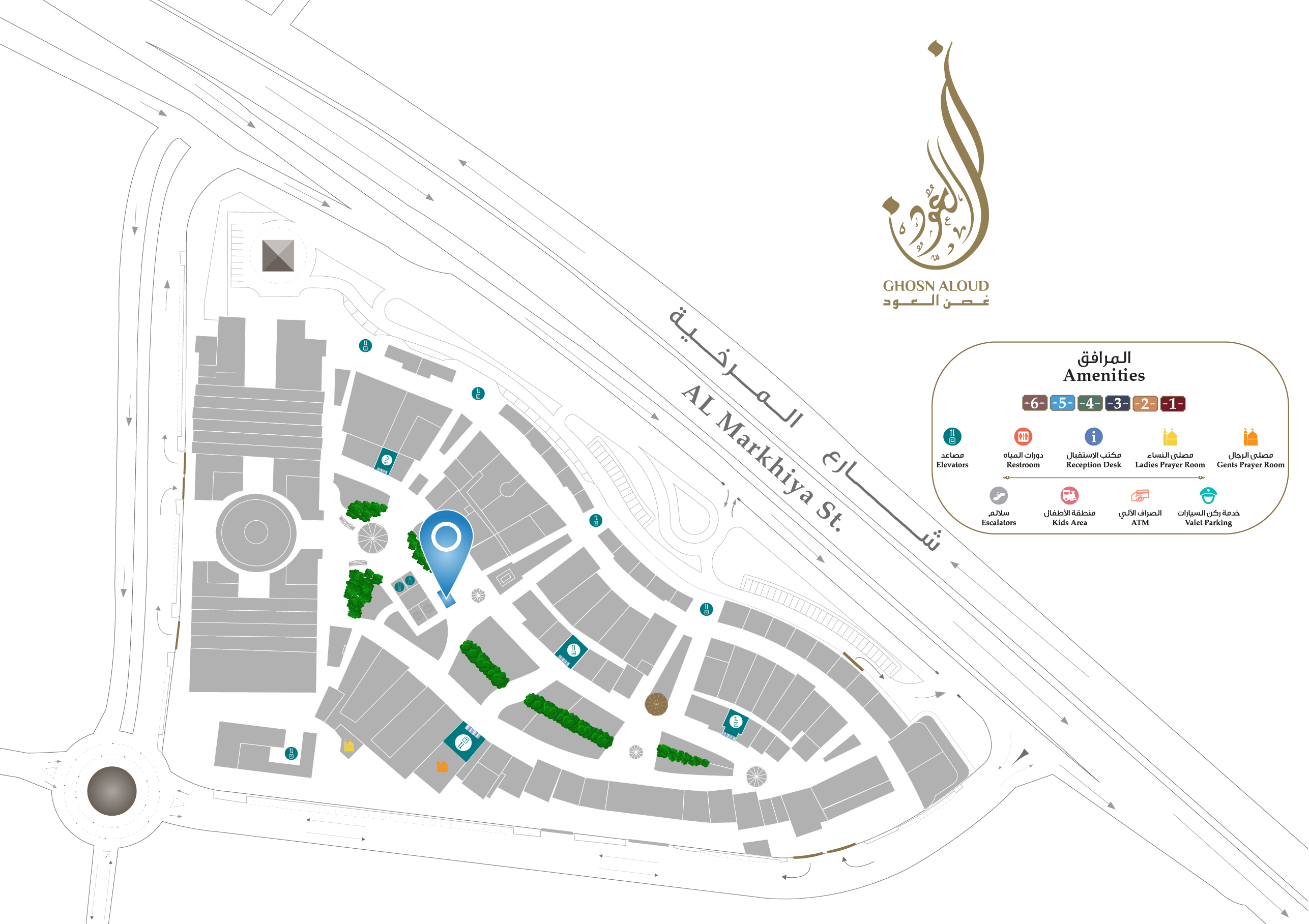 Opening Hours
Everyday From 10:00 AM to 11:00 PM
Contact Details
+974 60002245, +974 50080475

info@ghosnaloud.com