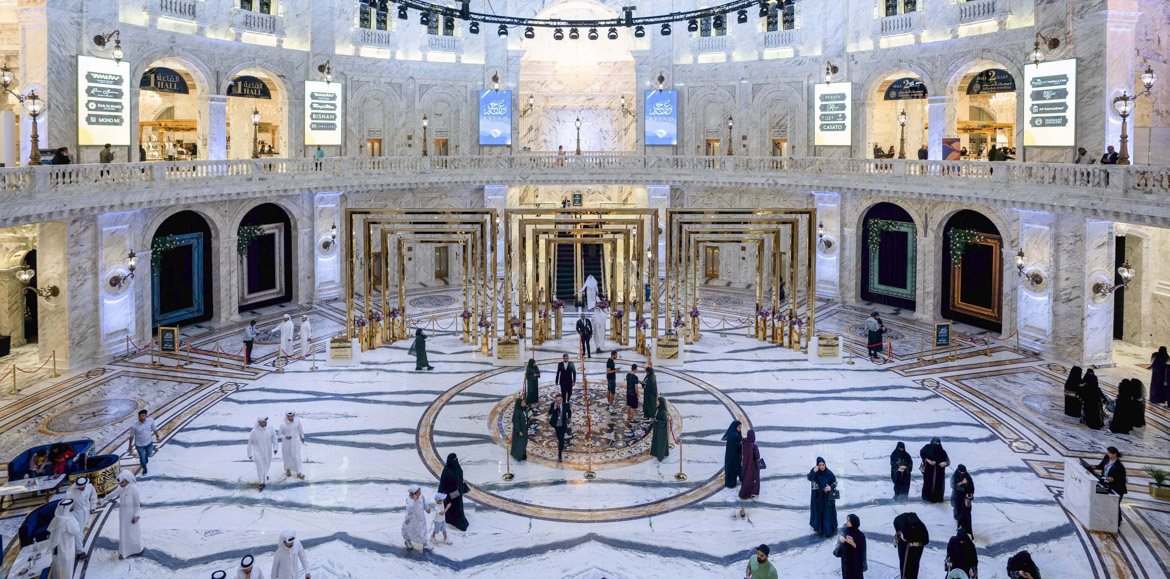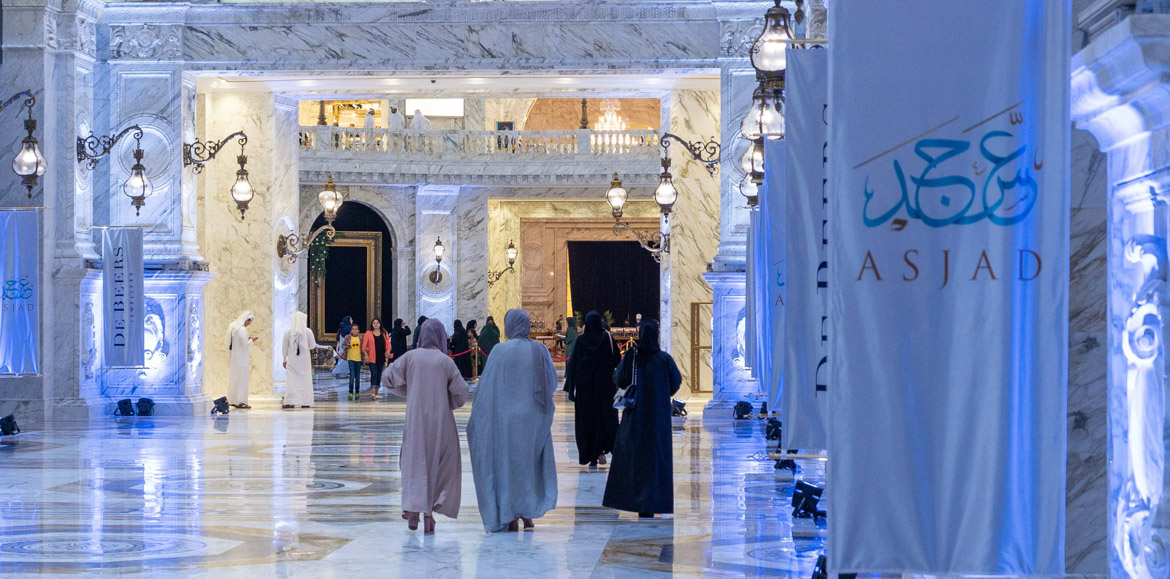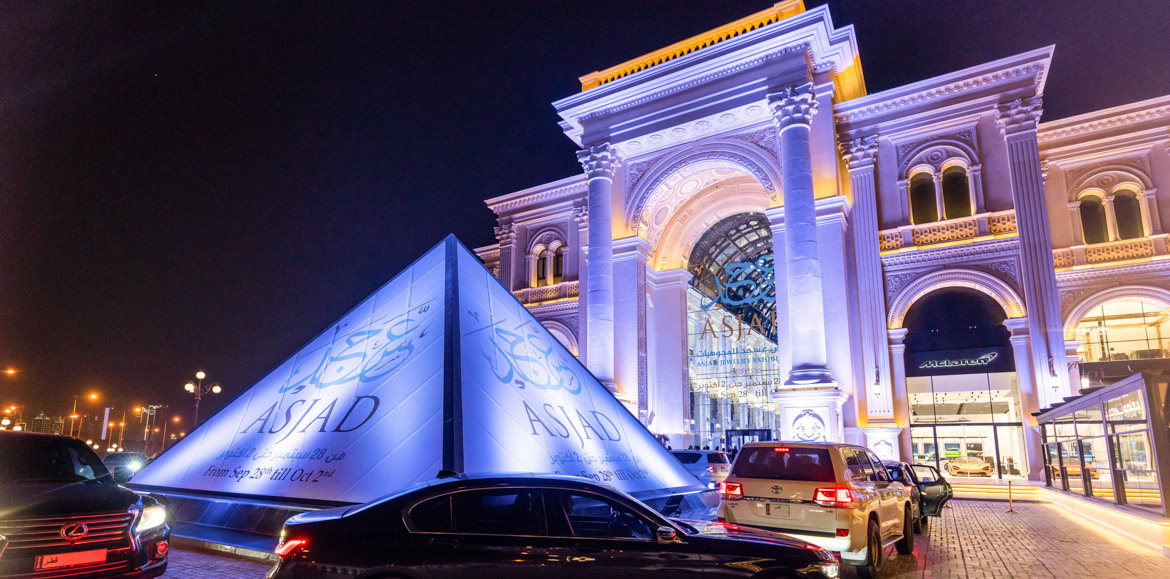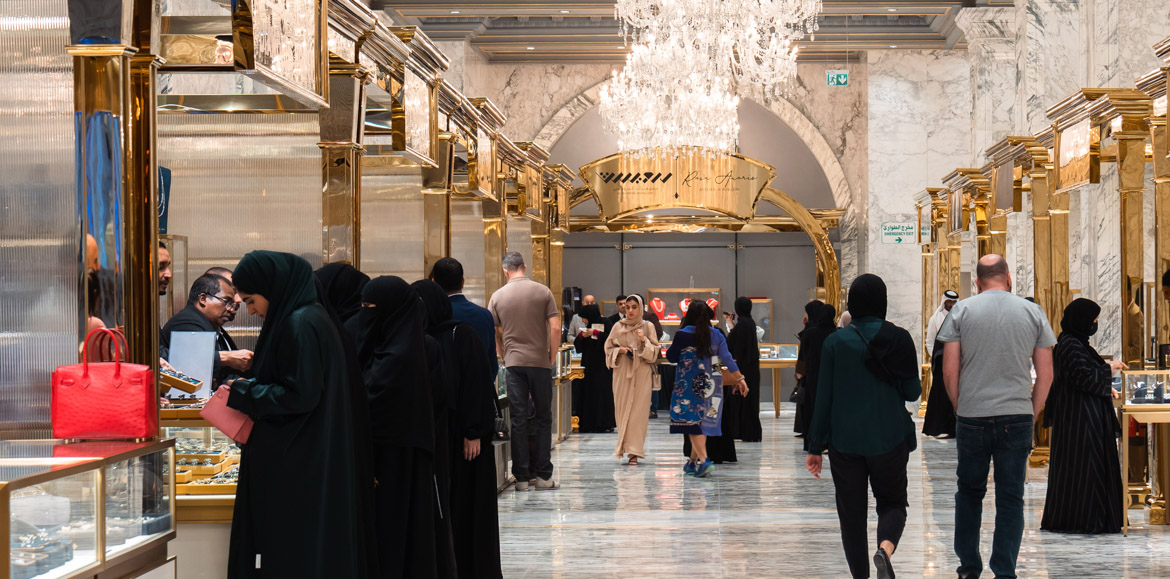 Welcome to the Asjad Jewelry Exhibition: 5 Years of Elegance
Alhazm proudly presents the highly anticipated 5th edition of the Asjad Jewelry Exhibition! Set against the backdrop of the opulent Galleria, located in the heart of Qatar's most luxurious destination, this year's exhibition promises to be an extraordinary celebration of luxury and craftsmanship.
A Legacy of Excellence, Asjad has established itself as a leading jewelry exhibition over the past four editions, consistently showcasing the most exquisite and captivating pieces from renowned jewelry designers and brands. Year after year, this event has exceeded expectations, raising the bar for elegance and sophistication in the jewelry world.
Embark on a Journey of Opulence; as we embark on this 5th edition, we invite you to immerse yourself in a world of rare gemstones, intricate designs, and unparalleled elegance. Whether you are a seasoned collector, a connoisseur of fine jewelry, or simply an admirer of beauty, ASJAD promises to transport you into an unforgettable realm of high-end jewelry.
Where Artistry Meets Rarity, prepare to be dazzled by the brilliance of diamonds, the allure of precious gemstones, and the artistry of master jewelers. Join us in celebrating the harmonious blend of tradition and innovation, where each piece narrates a story, and every creation stands as a masterpiece.
With Gratitude, Alhazm extends heartfelt gratitude to all partners, exhibitors, and patrons who have steadfastly supported Asjad. Their unwavering commitment has played an instrumental role in elevating Asjad to the prestigious event it is today.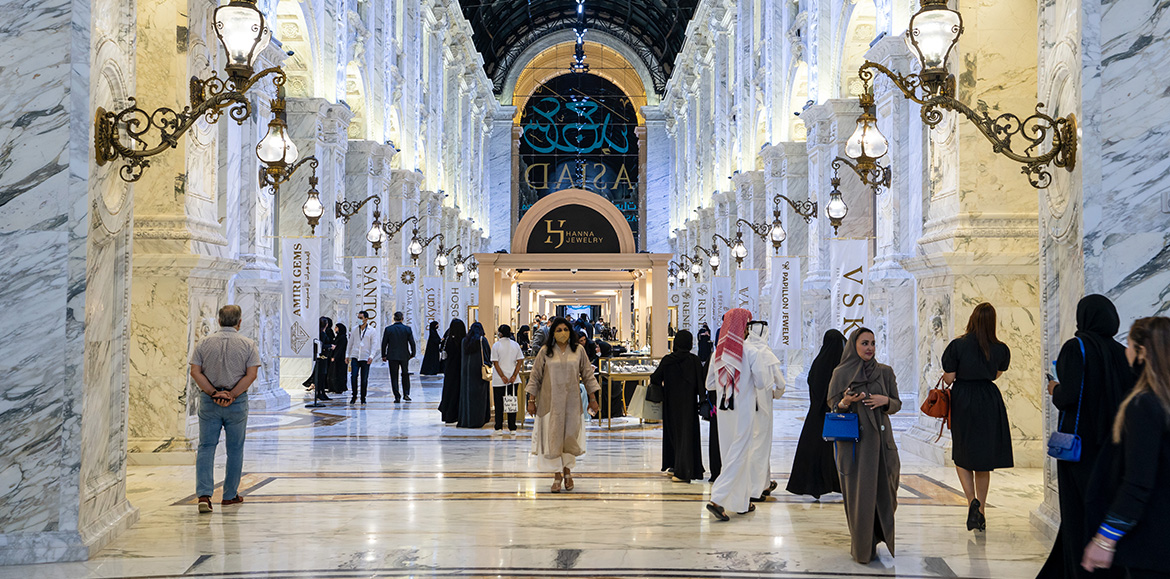 Join us in experiencing the pinnacle of luxury and craftsmanship at the 5th Asjad Jewelry Exhibition from 26 to 30 October. Step into the world of Galleria Alhazm and become part of an extraordinary celebration of elegance and artistry; register today!