More about Al Jazeera Perfumes
Since 1998, Al-Jazeera Perfumes has maintained one of the finest and most exclusive libraries of perfume oils in the Middle East relying on its deep-rooted understanding of the lifestyle, values, and culture of the local people. It is this inspiration that has led to the creation of the best fragrances defining human nature, such as Honesty, Loyalty, Beauty, etc. Al Jazeera Perfumes aims to capture the imagination and loyalty of its customers for posterity.
In 2002, Al-Jazeera Perfumes inaugurated the first shop for rare fragrances in Doha and committed itself to provide premium quality perfumes and fragrances from the most prestigious brands globally.
A wide range of products including perfumes, Aoud, Bakhoor & Mamool, Dohon & Oil are available at Al Jazeera Perfumes. They also have gift box options available for their customers to show the special love their customers have for their friends and families. Specialized in providing their customers with precious fragrance gifts, Al-Jazeera works with the largest and most prestigious manufacturers of perfumery raw materials in France to craft their original perfumes. From their original collections to other luxurious brands as well, Al Jazeera Perfumes has fragrances for every customer.
Al Jazeera Perfumes also proudly displays Al Jazeera's distinctive and upscale collection of the FIFA World Cup Qatar 2022 with Arab and international tastes, in addition to luxurious gift boxes.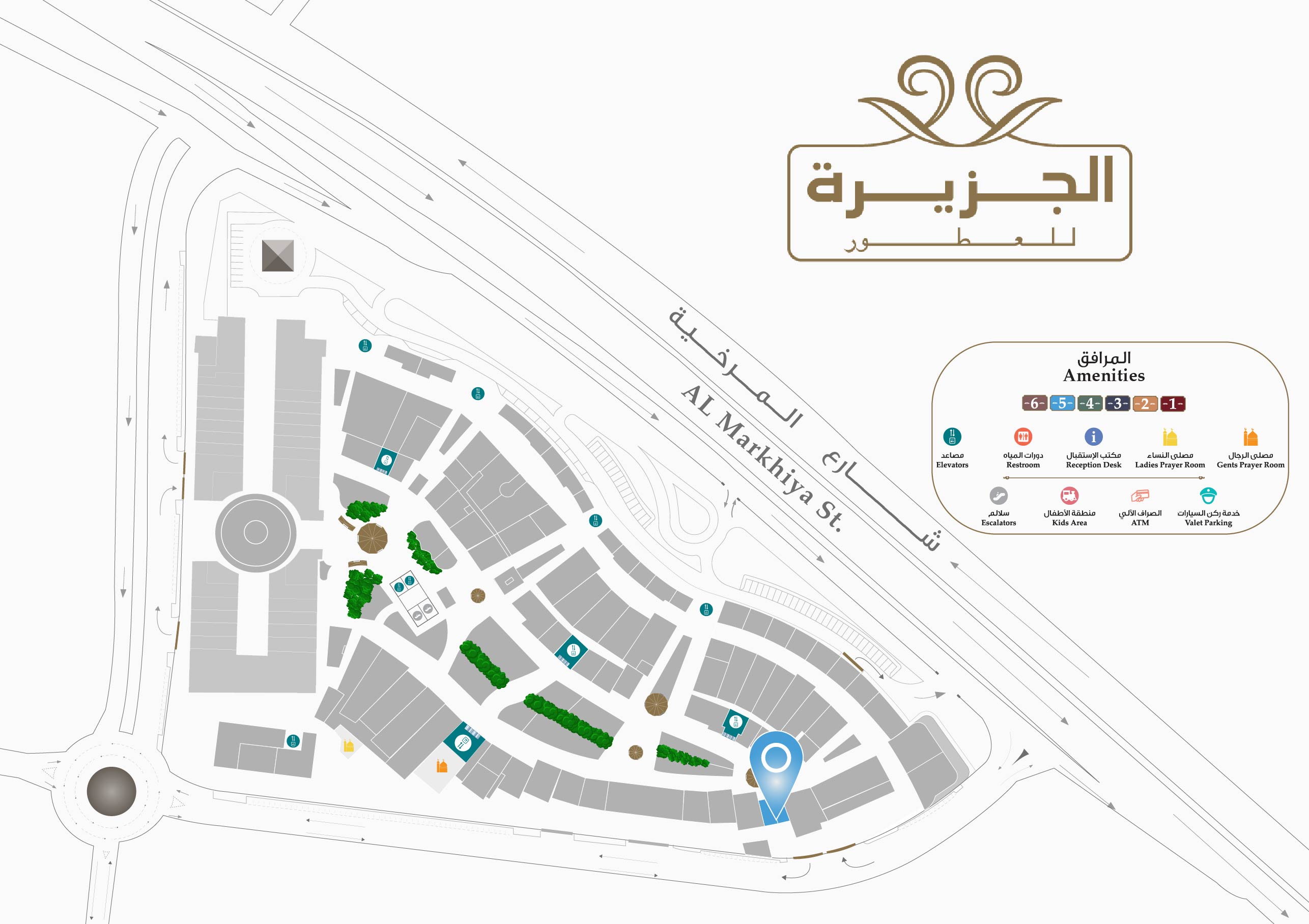 Opening Hours
Sat - Thu : 11:00 AM to 11:00 PM
Fri : 04:00 PM to 11:00 PM