More about THE GOAT
The Goat is a restaurant that has both indoor dining and an outdoor terrace where customers experience an open atmosphere, air-conditioned with the combination of simplicity but classic decor with soft music that gives everyone a warm feeling.
The restaurant also serves other choices of steaks, salads and burgers and a selection of tasty and delicious desserts such as cream brulee, tiramisu cake, mango triple ice cream, and vanilla and pistachio ice cream. They also have different choices of hot and cold beverages such as refreshing mojitos, soda and some choices of speciality coffees.
The Goat is assuring the maintenance of proper hygiene and food safety standards and provides the best quality of products and ingredients as well as an excellent level of customer service and hospitality to its valued customers.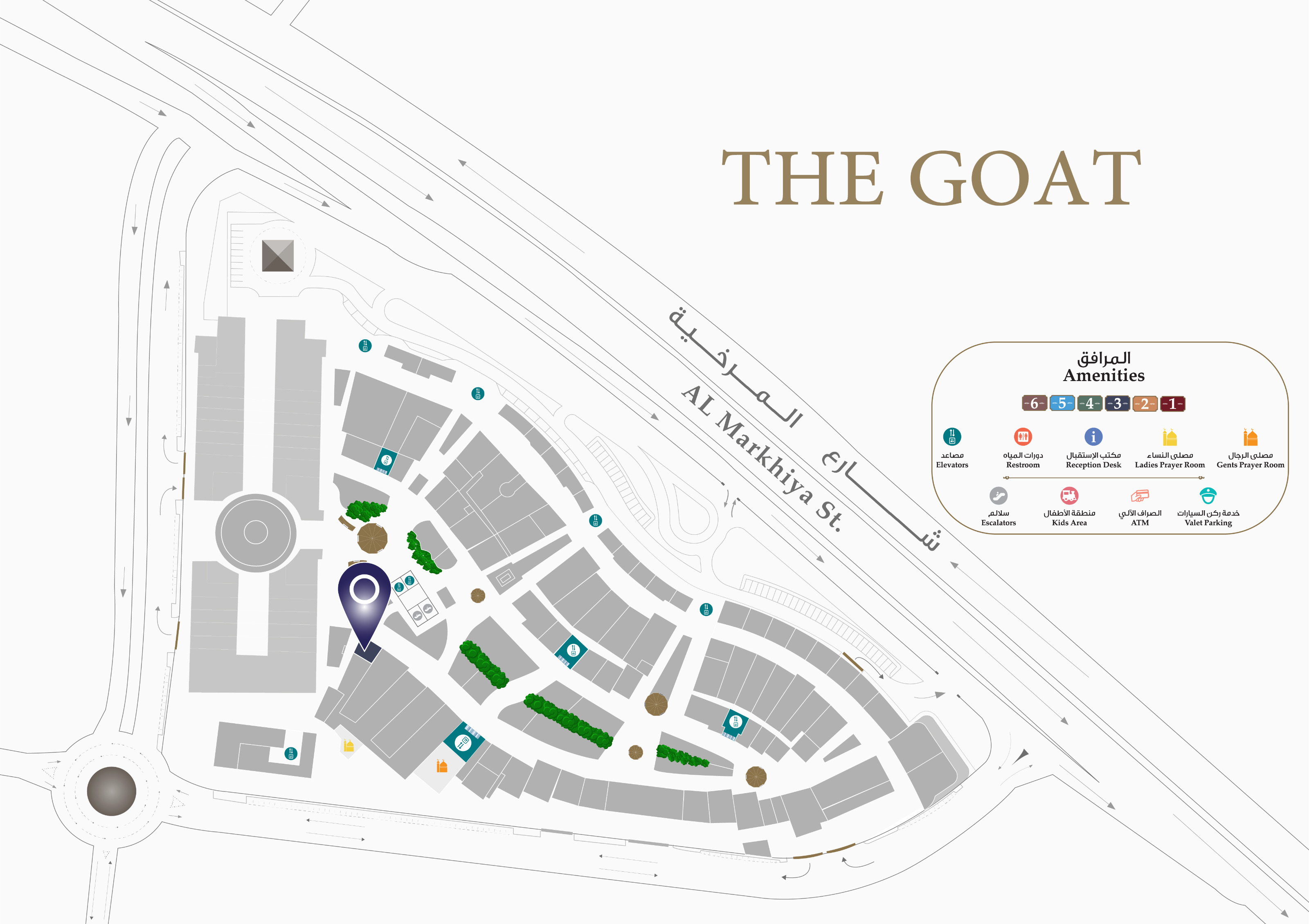 Opening Hours
Everyday From 03:00 PM to 12:00 AM
Contact Details
+974 3339 1918 , +974 6000 8948

Thegoatkitchen.qa@gmail